APPLY FOR MEMBERSHIP
Download the application for this year's membership.
BECOME AN ASSOCIATE MEMBER
Download the application to become an associate member of the NJ Railroad Association
Document Library
Access resources from our library of information and useful inks.
After the numerous needs and issues facing the railroads in the State of New Jersey, Bob Bailey of the Port Jersey Railroad conducted a fact finding and best practices mission, which led to the formation of The New Jersey Short Line Railroad Association (NJSLRRA) in July 1991. Bob Bailey was the President from its founding serving diligently without interruption until December 31, 2018. Also chartering the initial association was the late Ben Friedland of the Morristown & Erie Railway, after whom the Benjamin J. Friedland Award is named.
The initial NJSLRRA Meetings were hosted by New Jersey Department of Transportation (NJDOT) for the first years. Over time the meeting migrated to Conrail Headquarters where they are attended by New Jersey short lines, Conrail, CSXT, Norfolk Southern, CP, US DHS and FRA representatives, NJDOT and NJ TRANSIT officials, consultants, contractors, railroad suppliers, and members of the NJ Legislature. In 2019 All the freight railroads decided to create the New Jersey Railroad Association (NJRRA) to work together with a commitment to work with ALL who assist supporting freight rail transportation in the State of New Jersey.
Associate Member Directory

Orgo-Thermit, Inc.
3500 Colonial Drive North
Manchester, NJ 08759
Phone: 732-657-5781
Fax: 732-657-5899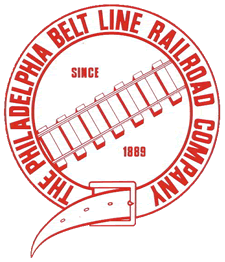 Philadelphia Belt Line Railroad
The Philadelphia Belt Line Railroad Company
601 Walnut Street – Ste 410W
P.O. Box 40028
Philadelphia, PA 19106-0028
Phone: 215-592-7775
Fax: 215-627-4797
Charles E. Mather III – President
Dennis J. Colgan, Jr. – Secretary
Shaun F. O'Malley – Treasurer
James T. Turcich – Vice President

PocketList.com
PO Box 278
Medford, NJ 08055
Phone: 973-776-7813
Matthew Denapoli
Sr. Business Analyst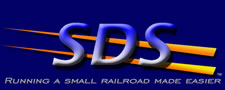 Short Line Data Systems Inc.
5 Westminster Place
Morristown NJ 07960
Phone: 973-898-1346
Fax: 973-898-1568
Steven Friedland
President

Bowers & Company CPAs PLLC
120 Madison Street; Suite 1700
Syracuse, New York 13202
Direct Dial: 315-234-1173
Cell: 315-427-0162
James A. Bowers CPA
Atlantic Rail Services
Atlantic Rail Services, Inc.
1 Teaberry Drive
Medford, NJ 08055
Email: sheprail@aol.com
Work: 856-983-9226
Cell: 609-781-0896
William Sheppard, President

Manzi & Sons
205 Eddystone Ave.,
Eddystone, PA
Phone: 610-543-3000
Phone: 610-633-1790
Joe Manzi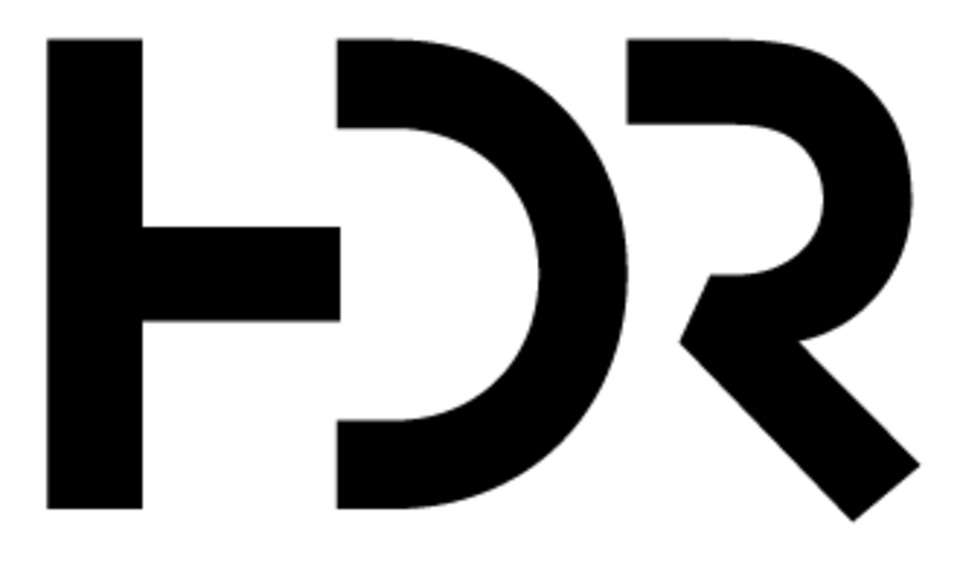 HDR Inc.
500 7th Ave.
New York, NY 10018
Phone: 212-542-6000
Richard Semenick
Assistant Vice President
Richard.Semenick@hdrinc.com

Holland
1000 Holland Drive
Crete, IL 60417
Phone: 708-645-6850
Matthew Sturgeon, Regional Sales Manager
MSturgeon@hollandco.com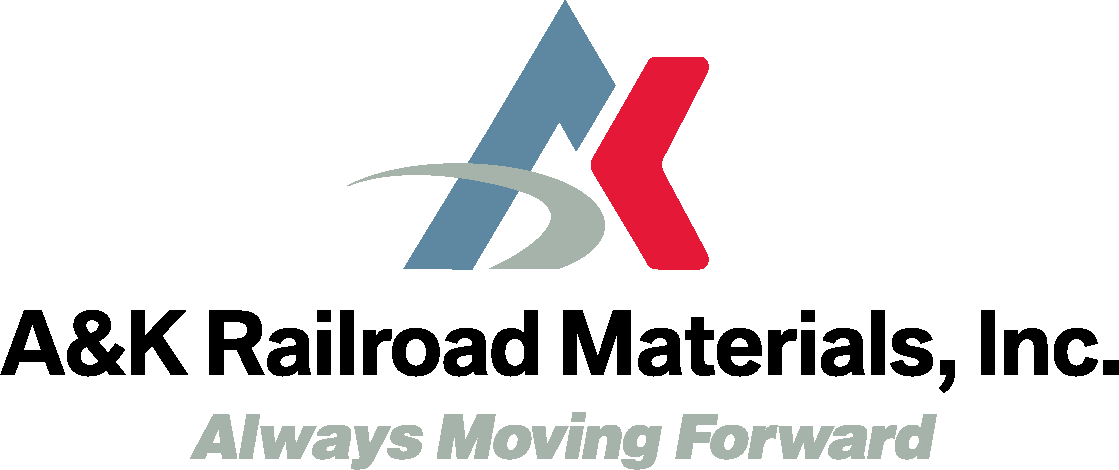 A&K Railroad Materials, Inc.
Suite 220, 157 Waterdam Road
McMurray, PA 15317
David Minor – Vice President
dminor@akrailroad.com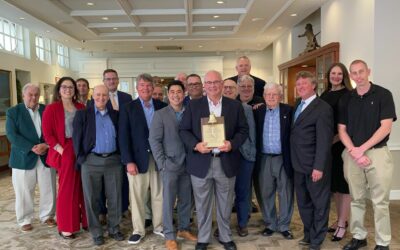 Tim Tierney joined Conrail in 1978. Working his way through various positions, Tim retires from Conrail as President & Chief Operating Officer. Conrail has been a longtime supporter of the New Jersey Railroad Association. We were thrilled to host a luncheon on...
Great op ed piece by Patrick J. Diegnan Jr. on New Jersey railroad's role in our economy, from NJ.com on October 14th. https://www.nj.com/opinion/2020/10/our-current-rail-policy-is-key-to-njs-economic-future-dont-change-it-opinion.html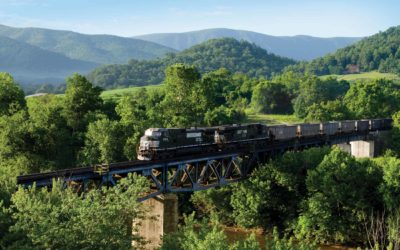 NEW JERSEY RAILROAD ASSOCIATION- Press Release The New Jersey Railroad Association distributed our press release to the Governor's office, the Department of Environmental Protection, Department of Transportation, The NY/NJ Port Authority, all 120 state...
American Shortline and Regional Railroad Association
Upcoming Meetings and Events
New Jersey Railroad Association
Meeting Minutes
New Jersey Railroad Association
News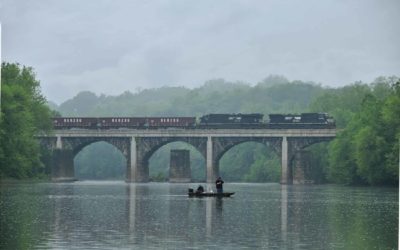 Dear Advocates and Friends, August is here and that means a couple things: kids enjoying the last days of summer and Congress in recess. In light of the latter, thought I'd take a moment to give you a few updates focused on infrastructure and rail. Infra...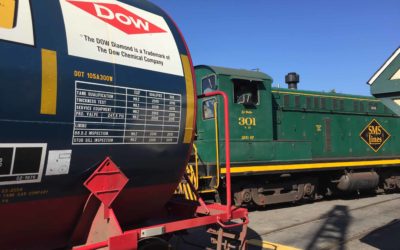 The New Jersey Board of Public Utilities (BPU) and Governor Murphy released the draft 2019 Energy Master Plan (EMP), which provides an initial blueprint for the total conversion of New Jersey's energy profile to 100 percent clean energy by 2050, as directed by...
THE BENJAMIN J. FRIEDLAND AWARD
for Meritorious Service to the Short Line Industry
In recognition of its tenth anniversary, the members of the New Jersey Short Line Railroad Association decided to create an award to be presented annually. The award would recognize an individual who had promoted and served the short line railroad industry with merit and honor over their career.
When it came time to decide whom to name the award after, only one person's name was considered: Benjamin J. Friedland. In addition to being president of the Morristown & Erie Railway, Ben was one of the founding members of the NJSLRRA and a director of the American Short Line and Regional Railroad Association. His promotion of the industry raised the public's awareness of Short Lines, as well as improved relations between the larger Class I railroads and the short lines of New Jersey. The sudden passing of Ben in 1998 was a great shock to the railroad industry, but the Association has moved forward in the time since his death to become one of the more highly regarded state rail transportation associations in the country.
It is with great honor that the New Jersey Short Line Railroad Association names this award the "Benjamin J. Friedland Award for Meritorious Service to the Short Line Industry."
The following people have received the award:
2016 – Richard M. Green, Federal Railroad Administration (retired)
2015 – Arthur Erdman, NJ Transit and Miki Krakauer, NJDOT
2014 – William Herkner, NJ Transit (posthumously)
2013 – Congressman Albio Sires, United States House of Representatives
2012 – Senator Frank Lautenberg
2011 – Jack Lettiere, Retired Commissioner, NJDOT
2010 – Hon. Peter Palmer
2009 – Robert Bailey, President, NJ Short Line Railroad Association
2008 – Governor James Florio
2007 – Congressman William Pascrell, United States House of Representatives
2006 – Ronald L. Batory – President, Conrail
2005 – Kelvin MacKavanagh, Class 1 (Conrail and CSX Transportation) Railroad representative
2004 – Assemblyman Alex DeCroce, NJ State Assembly, and Fred Winkler, Winchester & Western Railroad
2003 – Theodore Matthews, New Jersey Department of Transportation
2002 – Frank T. Reilly, Morris County Department of Transportation Management
2001 – Robert A. Kurdock, New York Susquehanna & Western Railway
New Jersey Railroad Association
PO BOX 711
Bridgeport NJ 08014
609-868-1342