The mission of the NJRRA is to provide a common voice on established positions benefiting freight railroads, their customers, employees, vendors and residences of New Jersey resulting in economic prosperity and job growth throughout New Jersey.
Help your Business
Learn more about freight railroads in New Jersey, and how we can help your business
Short Line Railroads
The goal of our association is to raise awareness of Short Line Railroads in New Jersey, to educate the public on their uses and to provide access to safety information about railroads. 
Members, Associate Members & Contractors
 Become a member, an associate member, find resources and connect with other members.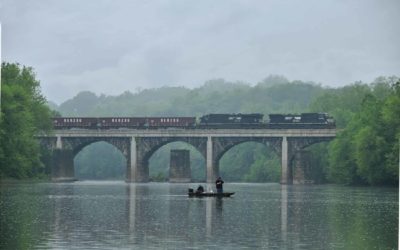 Dear Advocates and Friends, August is here and that means a couple things: kids enjoying the last days of summer and Congress in recess. In light of the latter, thought I'd take a moment to give you a few updates focused on infrastructure and rail. Infra...
read more
New Jersey Railroad Association
PO BOX 711
Bridgeport NJ 08014
609-868-1342