The mission of the NJRRA is to provide a common voice on established positions benefiting freight railroads, their customers, employees, vendors and residences of New Jersey resulting in economic prosperity and job growth throughout New Jersey.
Help your Business
Learn more about freight railroads in New Jersey, and how we can help your business
Short Line Railroads
The goal of our association is to raise awareness of Short Line Railroads in New Jersey, to educate the public on their uses and to provide access to safety information about railroads. 
Members, Associate Members & Contractors
 Become a member, an associate member, find resources and connect with other members.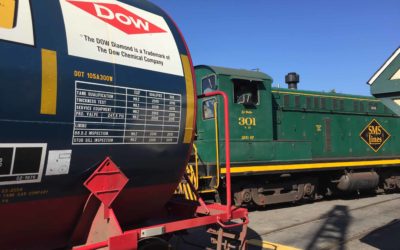 The New Jersey Board of Public Utilities (BPU) and Governor Murphy released the draft 2019 Energy Master Plan (EMP), which provides an initial blueprint for the total conversion of New Jersey's energy profile to 100 percent clean energy by 2050, as directed by...
read more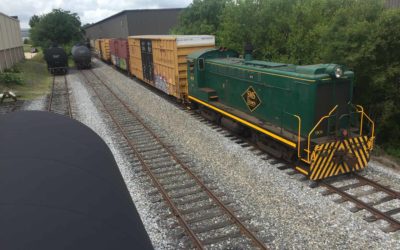 The state Department of Transportation announced it is releasing $161.25 million in county aid grants to help improve local infrastructure throughout New Jersey. The grants to all 21 counties in the state are funded through the New Jersey Transportation Fund, which is...
read more
New Jersey Railroad Association
PO BOX 711
Bridgeport NJ 08014
609-868-1342