For Members
Member Information
APPLY FOR MEMBERSHIP
Download the application for this year's membership.
BECOME AN ASSOCIATE MEMBER
Download the application to become an associate member of the NJ Railroad Association
Document Library
Access resources from our library of information and useful inks.
After the numerous needs and issues facing the railroads in the State of New Jersey, Bob Bailey of the Port Jersey Railroad conducted a fact finding and best practices mission, which led to the formation of The New Jersey Short Line Railroad Association (NJSLRRA) in July 1991. Bob Bailey was the President from its founding serving diligently without interruption until December 31, 2018. Also chartering the initial association was the late Ben Friedland of the Morristown & Erie Railway, after whom the Benjamin J. Friedland Award is named.
The initial NJSLRRA Meetings were hosted by New Jersey Department of Transportation (NJDOT) for the first years. Over time the meeting migrated to Conrail Headquarters where they are attended by New Jersey short lines, Conrail, CSXT, Norfolk Southern, CP, US DHS and FRA representatives, NJDOT and NJ TRANSIT officials, consultants, contractors, railroad suppliers, and members of the NJ Legislature. In 2019 All the freight railroads decided to create the New Jersey Railroad Association (NJRRA) to work together with a commitment to work with ALL who assist supporting freight rail transportation in the State of New Jersey.
Associate Member Directory

Orgo-Thermit, Inc.
3500 Colonial Drive North
Manchester, NJ 08759
Phone: 732-657-5781
Fax: 732-657-5899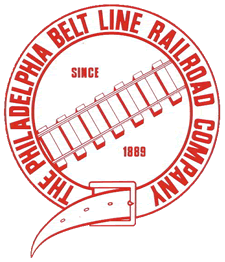 Philadelphia Belt Line Railroad
The Philadelphia Belt Line Railroad Company
601 Walnut Street – Ste 410W
P.O. Box 40028
Philadelphia, PA 19106-0028
Phone: 215-592-7775
Fax: 215-627-4797
Charles E. Mather III – President
Dennis J. Colgan, Jr. – Secretary
Shaun F. O'Malley – Treasurer
James T. Turcich – Vice President

PocketList.com
PO Box 278
Medford, NJ 08055
Phone: 973-776-7813
Matthew Denapoli
Sr. Business Analyst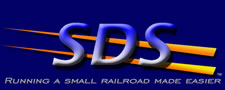 Short Line Data Systems Inc.
5 Westminster Place
Morristown NJ 07960
Phone: 973-898-1346
Fax: 973-898-1568
Steven Friedland
President

Bowers & Company CPAs PLLC
120 Madison Street; Suite 1700
Syracuse, New York 13202
Direct Dial: 315-234-1173
Cell: 315-427-0162
James A. Bowers CPA
Atlantic Rail Services
Atlantic Rail Services, Inc.
1 Teaberry Drive
Medford, NJ 08055
Email: sheprail@aol.com
Work: 856-983-9226
Cell: 609-781-0896
William Sheppard, President

Manzi & Sons
205 Eddystone Ave.,
Eddystone, PA
Phone: 610-543-3000
Phone: 610-633-1790
Joe Manzi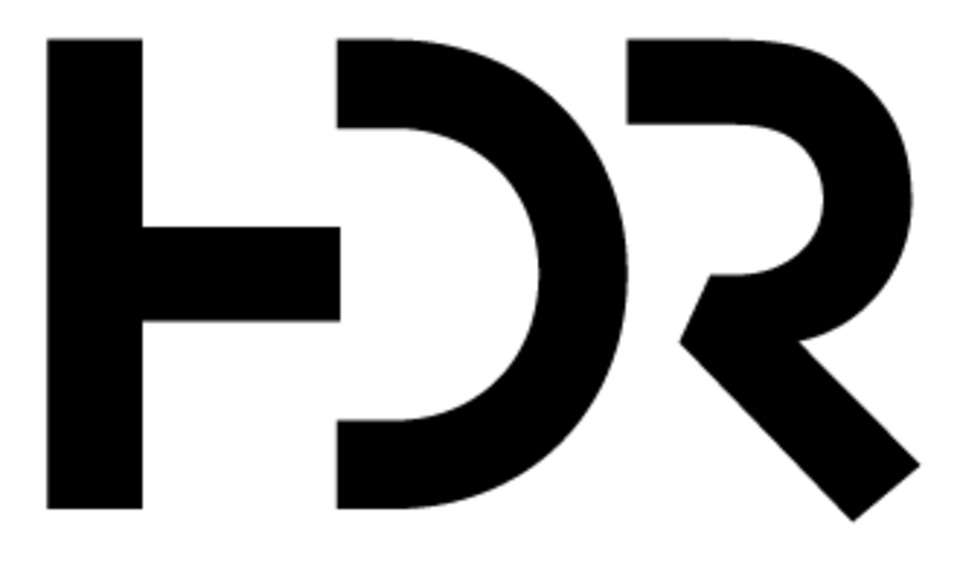 HDR Inc.
500 7th Ave.
New York, NY 10018
Phone: 212-542-6000
Richard Semenick
Assistant Vice President
Richard.Semenick@hdrinc.com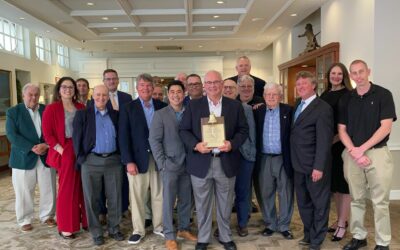 Tim Tierney joined Conrail in 1978. Working his way through various positions, Tim retires from Conrail as President & Chief Operating Officer. Conrail has been a longtime supporter of the New Jersey Railroad Association. We were thrilled to host a luncheon on...
Great op ed piece by Patrick J. Diegnan Jr. on New Jersey railroad's role in our economy, from NJ.com on October 14th. https://www.nj.com/opinion/2020/10/our-current-rail-policy-is-key-to-njs-economic-future-dont-change-it-opinion.html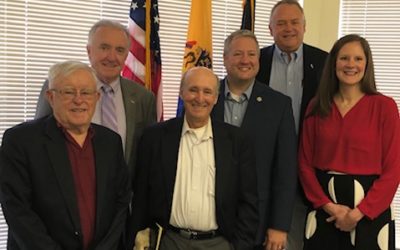 The New Jersey Railroad Association members visited N.J. Assemblyman Dan Benson to discuss freight rail positions in the state of N.J. as well as at the Federal Level.Chairman Dan and a host of Senate and Assembly representatives recently sent lettersof support for...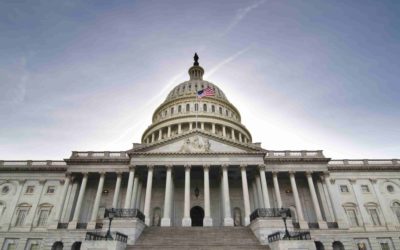 Spanning nearly 140,000 miles, freight railroads serve nearly every industrial, wholesale, retail and resource-based sector of the economy. From the selling and building of automobiles and houses, to electricity generation, to the selling of goods to export markets,...
New Jersey Railroad Association
6 Terri Lane, Suite 300
Burlington, NJ 08016
609-868-1342